The 2023 AAHKS Annual Meeting will be held on
November 2–5, 2023  (Thursday–Sunday).
For questions or assistance, please contact us at Meeting@AAHKS.org.
Registration for the 2023 AAHKS Annual Meeting is now open.
Don't wait!  Register now for the 2023 AAHKS Annual Meeting.
During the registration process, the link to book your guest room reservation online for the Gaylord Texan Resort & Convention Center will be displayed on the checkout page.  (The hotel's website will show no available rooms/sold-out over the meeting dates.)
If you have already registered and want to add an event or industry symposium, simply log in to your AAHKS account, select "My Registrations" and click "Edit".
Recordings of the 2022 AAHKS Annual Meeting General Sessions are available on AAHKS LEARN. To claim CME, click here.
Virtual Registration
The AAHKS Virtual registration will include access to selected live streaming content along with recorded presentations from the General Session. To learn about CME, click here.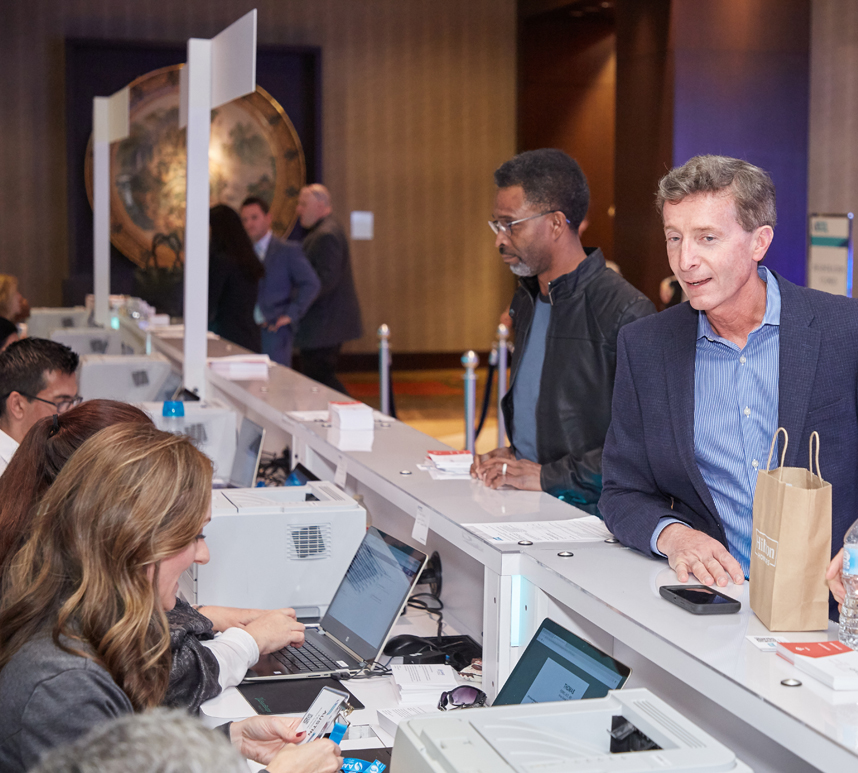 Registration Rates
Member Rates:
*Fees will increase $100.00 starting November 1, 2023. 
| | |
| --- | --- |
| Arthroplasty Surgeon in Training | $225.00 |
| AIT Active Military | $0.00 |
| Associate | $450.00 |
| Candidate | $225.00 |
| Candidate Active Military | $0.00 |
| Clinical Affiliate | $225.00 |
| Emeritus | $450.00 |
| Fellow | $450.00 |
| Fellow Active Military | $0.00 |
| Honorary | $0.00 |
| International | $350.00 |
| International Resident | $225.00 |
| Non-Clinical Affiliate | $450.00 |
Nonmember* Rates: 
Physician and clinical team members $675

Spouse/Family of attendee $95
* Not a member or membership expired? Log in to join or reinstate. Once your membership is active, you can register for the Meeting at the discounted rate.
Special Course-Only Registration Prices:

The Orthopaedic Team Member Course: $250

The Business of Total Joint Replacement: $350
The Research Course: Free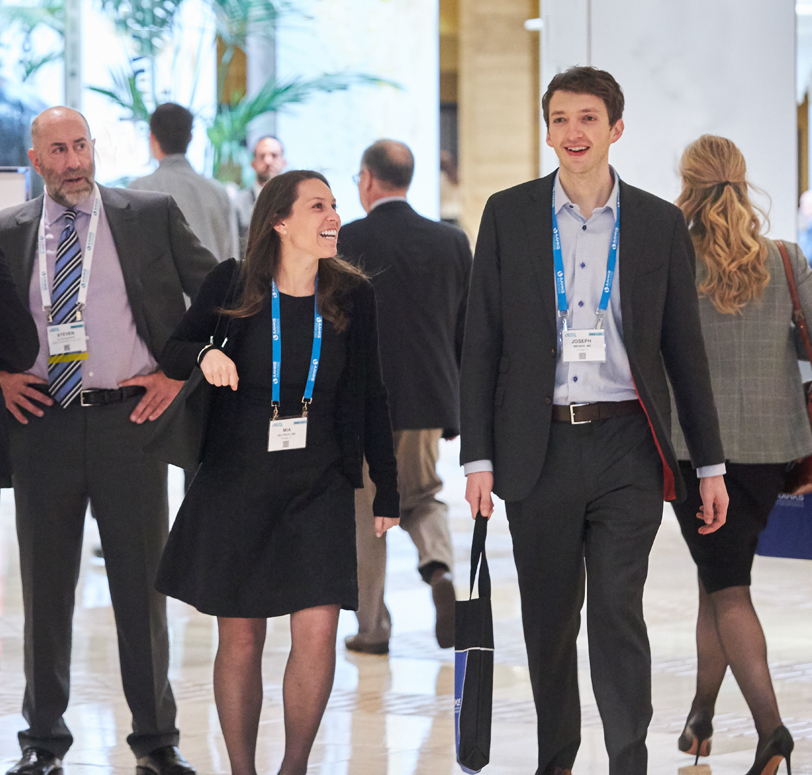 So that we maintain the educational focus of the AAHKS Annual Meeting environment, attendance is open only to the following:
Members of AAHKS

Nonmember physicians, medical residents, physician assistants, nurses or other licensed healthcare providers in clinical practice or with academic appointments (teaching or research) related to hip and knee care.

Invited speakers and presenters

Invited media representatives

Invited government officials

Spouses or partners of members may register in the Guest category to attend meals and social events only. They are not permitted to attend educational programming or the Keynote speech.
Anyone else, including physicians who are not primarily engaged in direct patient or academic employment, is not eligible to attend the AAHKS Annual Meeting. If you have any questions about eligibility, please contact AAHKS before registering at 847-698-1200 or meeting@aahks.org.
We regret that we cannot accommodate everyone with an interest in attending the Annual Meeting. Those who cannot attend may view the podium abstracts and poster presentations online, watch videos and read the Proceedings of the AAHKS Annual Meeting published in The Journal of Arthroplasty.
***Cancelation requests received by October 27th to meeting@aahks.org will receive no penalty. Starting October 28th, canceled registrations will convert to virtual or recorded course access.  Note: registration at any time can be converted to the virtual option via request to meeting@aahks.org.
AAHKS reserves the right to confirm the eligibility of all registrants prior to and at the time of the Annual Meeting, and to cancel registrations and issue refunds to those not meeting the qualifications.
Meeting Venue  |  Main Hotel
Gaylord Texan Resort & Convention Center
1501 Gaylord Trail, Grapevine, Texas, USA  76051
Please Note: Registering for the 2023 AAHKS Annual Meeting prior to reserving your hotel room is highly recommended but not required. However, AAHKS will be cross-checking hotel lists against registered attendees. Room reservations are subject to cancellation if not registered for the 2023 AAHKS Annual Meeting by October 5, 2023.
International Visitors
Request a letter of invitation to assist with your visa application process. Click below to submit the form.