Peer Reviewed. Peerless Insights.
The 2020 AAHKS Annual meeting|November 5-8| Dallas
Submit Abstracts and Symposia 
Watch Presentation Videos
Abstracts and Symposium Proposals in 2019
Podium presentations, posters and symposia in 2019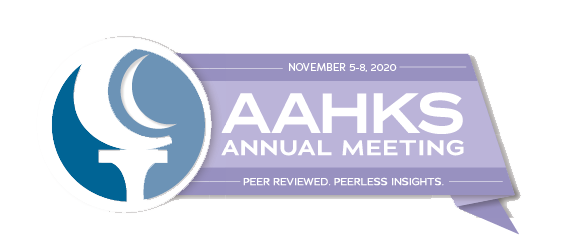 About the Annual Meeting
The Annual Meeting of the American Association of Hip and Knee Surgeons addresses a broad array of scientific topics such as implant design, outcomes, surgical techniques and complications of primary and revision total joint arthroplasty (TJA) for hip and knee surgeons. The meeting addresses the latest socioeconomic issues in health care. Special courses are also offered for residents, non-physician team members and surgeon administrators. Held in Dallas in November each year, the Annual Meeting attracts more than 2,000 attendees. Visit our YouTube channel to learn more.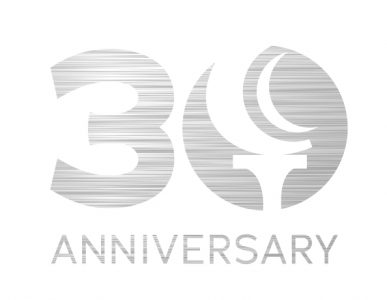 Submission Period Opens
AAHKS will announce the call for submissions on this website and via email to members in the AAHKS News. 
Symposium Proposal Deadline
Symposium proposals are due by 11:59 p.m. on May 1, 2020.
Registration Opens
Register for the Annual Meeting and make hotel reservations early! 
Abstract Submission Deadline
Abstracts are due by 11:59 p.m. (CDT).
Corporate Partners
AAHKS recognizes that the unique collaboration between our members and the medical industry has made total joint arthroplasty one of the most reliable, cost-effective and successful orthopaedic procedures. Learn more about partnering with AAHKS.