Peer Reviewed. Peerless Insights.
The 30th AAHKS Annual meeting|November 5-8| Dallas
Abstracts Submitted in 2020
Symposium Proposals Submitted in 2020
Exclusive to AAHKS Members and Annual Meeting attendees, the new AAHKS app will allow you to engage with the AAHKS community not only at AAHKS meetings and events, but also year-round no matter where you are in the world!
Create your profile to connect with colleagues and access agendas, course materials, meeting announcements and more. Whether you are engaging in education, advocacy or research, make the new AAHKS app your mobile dashboard.
How to Download in Three Easy Steps
Delete your old AAHKS app – that version is obsolete.
Visit the Apple or Google app store and search "AAHKS" to download the new app.
Create your new account using the email address where you receive the AAHKS News.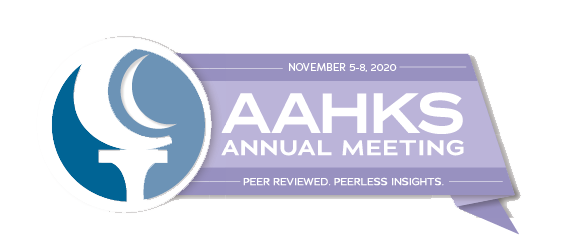 About the Annual Meeting
The 30th AAHKS Annual Meeting will take place in November – whether it's in person, virtual or a hybrid. The Program Committee is working every day to create a flexible program that retains the high-quality, cutting-edge content that is the hallmark of the AAHKS Annual Meeting.
The Annual Meeting of the American Association of Hip and Knee Surgeons addresses a broad array of scientific topics such as implant design, outcomes, surgical techniques and complications of primary and revision total joint arthroplasty (TJA) for hip and knee surgeons. The meeting addresses the latest socioeconomic issues in health care. Special courses are also offered for residents, non-physician team members and surgeon administrators. Held in Dallas in November each year, the Annual Meeting attracts around 4,000 total attendees. Visit our YouTube channel to learn more.
NOTICE: There are scam emails circulating regarding the status of the 30th AAHKS Annual Meeting and the sale of mailing lists. These are not sanctioned by AAHKS, and we are following up. If you receive such an email, please forward to meeting@aahks.org. AAHKS will only provide updates on this website and by email from AAHKS email accounts.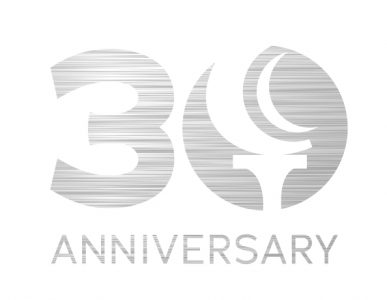 Notification of Selection
Authors who submitted abstracts and symposium proposals will be notified whether their work has been accepted.
Award Deadline
Manuscripts for accepted podium presentations must be submitted by this date for AAHKS Award consideration.
Manuscript Deadline
Final deadline for all manuscripts for moderator review.
ePoster Upload Deadline
ePoster files must be uploaded by this date.
Last Day for Discounted Registration
Registration fees increase by $100 on November 5.
Corporate Partners
AAHKS recognizes that the unique collaboration between our members and the medical industry has made total joint arthroplasty one of the most reliable, cost-effective and successful orthopaedic procedures. Learn more about partnering with AAHKS.