Poster Exhibition, Industry Symposia, AAHKS Courses, Ask-the-Experts, Welcome/Kick-off General Session, Exhibit Hall open
Poster Exhibition, General Session, Keynote, AAHKS Award presentations, Exhibit Hall open
Industry symposia take place on Thursday and Friday before the start of the General Session. These are included with registration, and virtual options will be available leading up to the Annual Meeting.
View the schedule.
Exclusive to AAHKS Members and Meeting attendees, the AAHKS app will allow you to engage with the AAHKS community not only at AAHKS meetings and events, but also year-round no matter where you are in the world!  Create your profile to connect with colleagues and access agendas, course materials, meeting announcements and more.  Whether you are engaging in education, advocacy or research, make the new AAHKS app your mobile dashboard.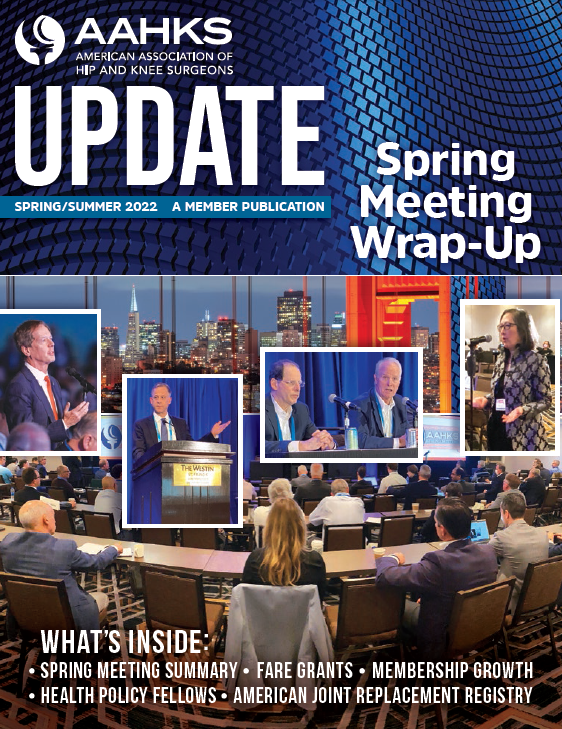 Scientific Posters
Due to social distancing requiring the use of more space this year, posters will not be printed for display on boards. ePosters will be on display at kiosks in the hotel and available on the ePoster website. Poster awards will be presented to the best poster in each category.
Poster Website
Author Instructions