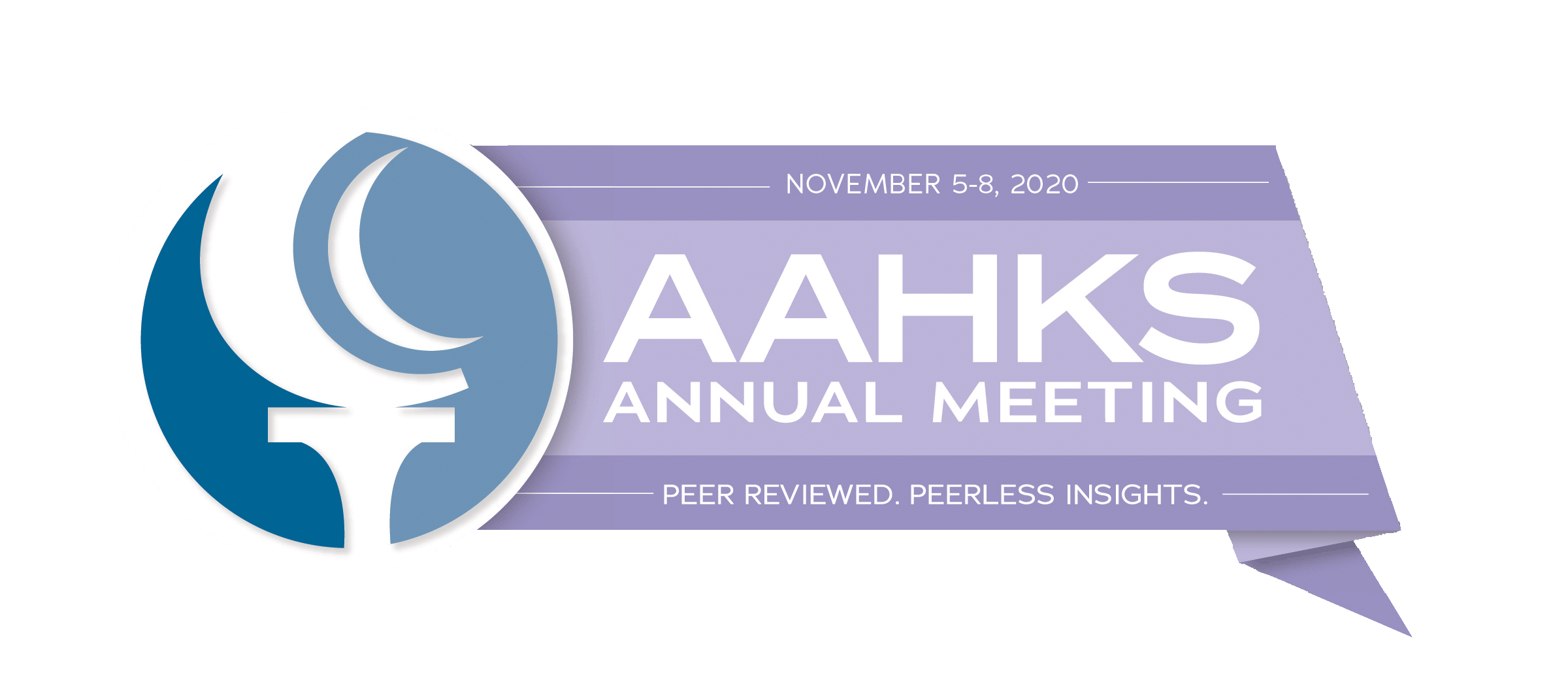 AAHKS Resident Arthroplasty Course
The AAHKS Resident Arthroplasty Course and AAHKS Resident Lab Course take place before the start of the AAHKS General Session at the Hilton Anatole Hotel in Dallas, Texas, USA. The application period is closed.
About the Resident Arthroplasty Course
Didactic sessions
AAHKS sponsors the Resident Arthroplasty Course taking place just before the AAHKS Annual Meeting General Session. AAHKS has specifically created this course for PGY3 orthopaedic residents. Course attendees receive free tuition for both the Resident Arthroplasty Course and the AAHKS Annual Meeting. In addition, AAHKS will reimburse the lowest economy airfare up to $500 and provides lodging and meals.
This course provides residents with the opportunity to learn the latest information regarding total joint arthroplasty from nationally renowned experts. The course includes both didactic and small group sessions where surgical techniques and cases will be reviewed. This is a unique learning experience and includes significant interaction with the faculty.
AAHKS selects 140 residents from the United States and Canada who are eligible to participate in this learning opportunity. Priority is given to applicants who have never attended. If you have attended in the past, you will be put on a waitlist and added if space remains closer to the date.