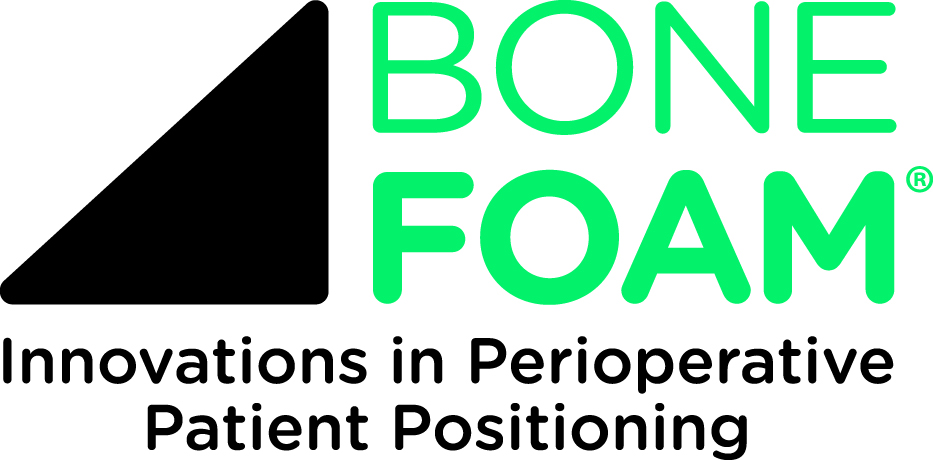 Bone Foam Inc. strides to make products that are designed with surgeon feedback and patient care in mind. Bone Foam products are unique patient positioners designed for a wide array of orthopedic procedures.  Our OR positioners provide a more stable, reproducible solution for consistent patient positioning, and helps reduce the expensive cost associated with sterilized laundry.  Our line of post-op rehabilitation products are designed to help patients rehabilitate faster, reduce pain medications, and get back to daily activities sooner. Bone Foam Inc. is focused on bringing effective products to the orthopedic arena.
Innovations in Perioperative Patient Positioning
Hippy
Direct Anterior Hip Positioning System.
website
Learn more about Bone Foam by visiting our website.
Contact Us
Nik Anderson
nik@bonefoam.com
Phone 651-497-7222
Meet with us in the AAHKS app! Tap the Attendees & Exhibitors icon; filter for Exhibitors. Click Connect next to our name, and we'll contact you with a time to speak.