We are sorry to share the news that all the special courses planned during the 30th AAHKS Annual Meeting have been cancelled this year. This includes the Resident Arthroplasty Course and optional Lab, Orthopaedic Team Course and Business of Total Joint Arthroplasty Course. We have canceled and issued refunds for to those who already registered.
The Program Committee and Course Chairs feel there would be barriers to providing a quality learning experience given restrictions on faculty availability and onsite requirements. All course faculty will turn their attention to planning for the courses to return at the 2021 AAHKS Annual Meeting.
Please contact meeting@aahks.org with any questions.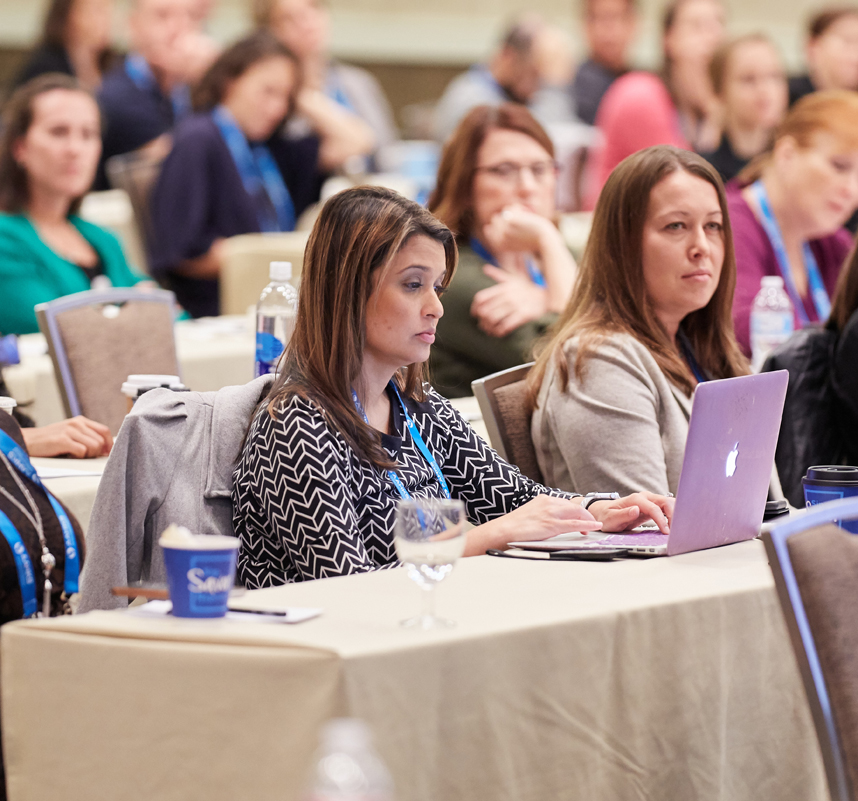 Online Registration Prices
Prices increase $100 on November 5, 2020.
Orthopaedic Team Course
Team Course only $250
with Annual Meeting – member rate $475
with Annual Meeting – nonmember rate $925
The Business of Total Joint Replacement
Business Course only $350
with Annual Meeting – Member rate $800
with Annual Meeting – nonmember rate $1,025
The Resident Arthroplasty Course
By invitation only.
Course Details
All courses have been canceled in 2020.
Orthopaedic Team Course
This course has been specifically created for Physician Assistants, Nurse Practitioners, Advanced Practice Nurses, Registered Nurses, Surgical Assistants and Physical Therapists specializing in total joint arthroplasty.
The Business of Total Joint Replacement
This course is beneficial for physicians, and their business leads, who seek to maximize practice success through pursuit of increased market share and revenue growth.
Resident Arthroplasty Course
The Annual Resident Course includes a lab and educational luncheon. It's open to residents who apply and are accepted into the course.