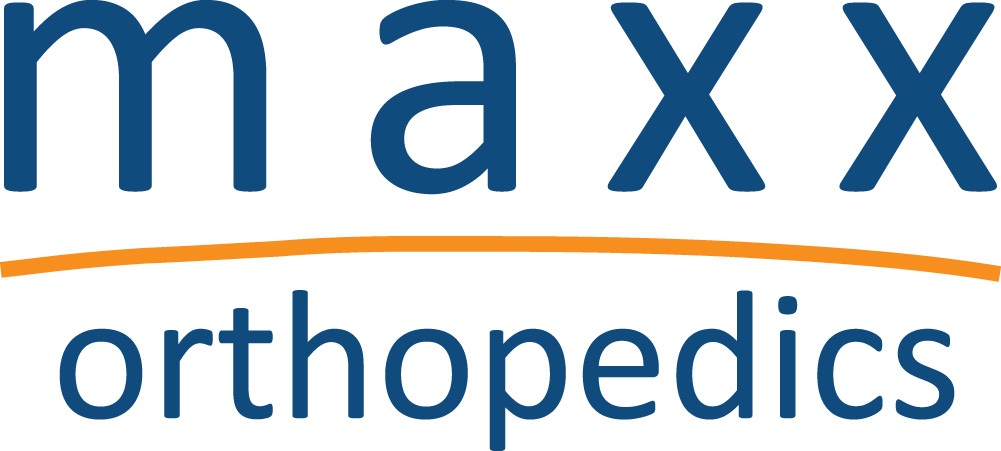 Maxx Orthopedics develops and manufactures innovative joint replacement products designed to help our global patient population Pursue Life®. Our focus is knee and hip replacement solutions for both hospitals and outpatient surgery centers through our key product lines: Freedom Knee®, Libertas Hip® and our new outpatient offering – Maxx QRS® (Quick Recovery Solutions).
Present in over 60 countries, we are committed to delivering the most creative, affordable, and efficient solutions to our customers. We are expanding our product offering, customizing instrument kits, implementing technology tools, and managing logistical flow of implants so our surgeon partners get exactly what they want and when they want it. It is time to remove the clutter and sharpen the surgical flow – join us.

QRS® Quick Recovery Solutions
The Maxx QRS® System enables operational efficiency and reduces burden for outpatient surgery facilities leading to cost reductions for knee and hip arthroplasty.
website
Please visit the Maxx Orthopedics Virtual Booth to learn more.
Contact Us
Gerry Savage, VP of Sales
gerry.savage@maxxortho.com 
(717) 514-1523
Meet with us in the AAHKS app! Tap the Attendees & Exhibitors icon; filter for Exhibitors. Click Connect next to our name, and we'll contact you with a time to speak.